Cousin Riley Dog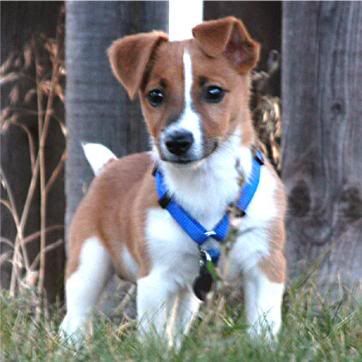 Did you knows that my cousin, Riley Dog, now has a blog?! Oh I'm so a'cited! I've been asking him to be a blogging doggie for such a long time!
Him am very smart and talks about things that I don't understand...and, him am very good at the grammar thing too. He knows how to say big words and does tricks! I don't do tricks but I come when I'm called! That counts for somethin right? Him am living in Colorado with my Auntie Deb and Uncle Gene and sometimes he goes to a doggie park! Shmaybe he'll talk about it sometime!
Make sure to go visit him:
http://www.lifeofrileydog.blogspot.com/
Click HERE to go to the most current post.